News
Hot News
Phone:
0086 0755 81475059
Email: sales02@linxheadphone.com
Fax:0086-0755-81475860
Address: A Building, Huantong Industrial Park 9,Xintian,Guanlan Town,Bao`an District, Shenzhen, Guangdong, China
New Year LINX headset factory Holiday Information
Due to the Spring Festival will be coming soon (Chinese New Year), we would like to inform you that our factory will be closed from January 18th , 2020 - February 2nd, 2020 and reopen on February 3th, 2020. We are sorry for any inconvenience caused and thanks a lot for your support over the past year and keep co-operation in the coming year.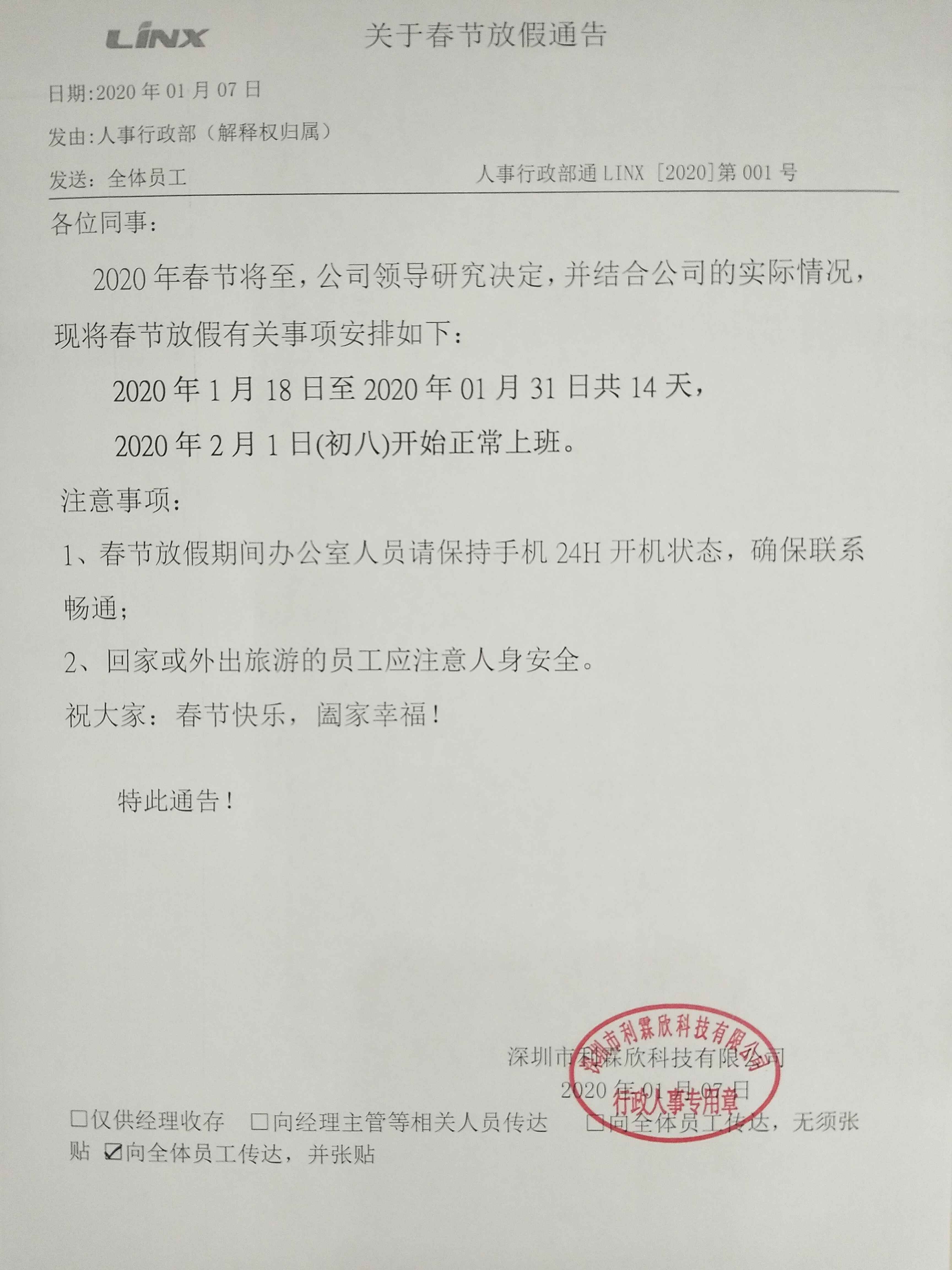 If you have any urgent business don't hesitate to contact us by email or phone.
Take our best regards to you and your family.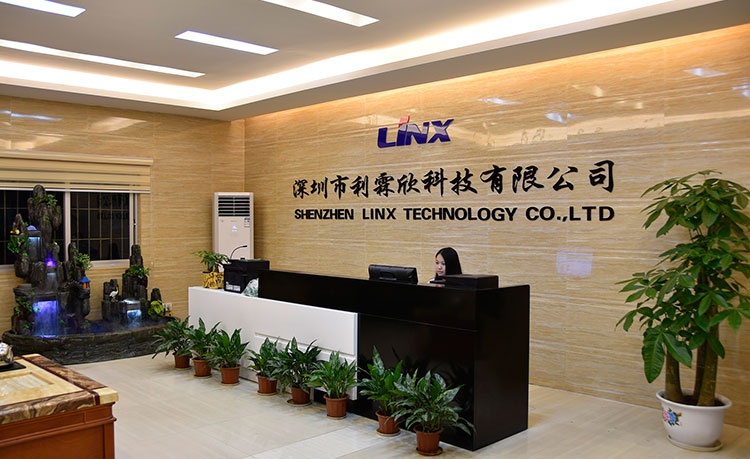 Shenzhen LINX Tech, a national class high and new tech enterprise in China with powerful and professional sales and R & D teams, want to wholesale headphones, customize headphones (headphones OEM, Headband Headphones, Stereo Headphones, Gaming Headsets, Computer Headphones, In Ear Earphones, Mobile Earphone, Headphones Earbuds), pls contact Shenzhen LINX Tech. Official website: www.headphonefactory.net
visit:
Keywords:
headset factory,New Year,headphones,Earbuds,In Ear Earphones,vacation,holiday