News
Hot News
Phone:
0086 0755 81475059
Email: sales02@linxheadphone.com
Fax:0086-0755-81475860
Address: A Building, Huantong Industrial Park 9,Xintian,Guanlan Town,Bao`an District, Shenzhen, Guangdong, China
High quality Earphones Moving iron headphones
The tri-band connection of the dynamic earphones is smoother and more natural, and the sound is more loose and natural. It is not as compact as the moving iron earphones. Listen to pop music, rock music and more.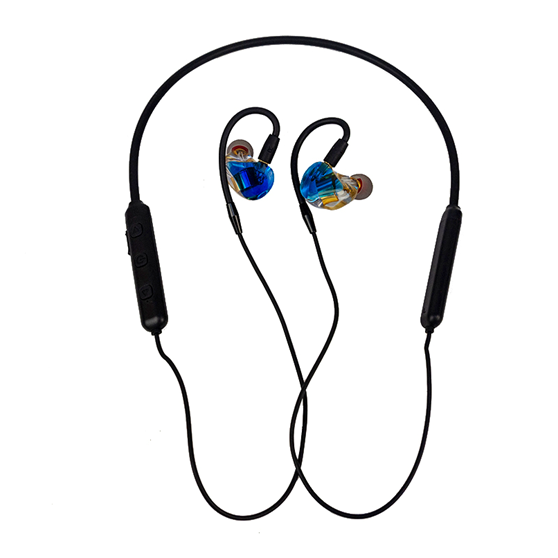 Moving coil headphones have a very obvious advantage-sound field. For a good open-type headset, the surround of the sound field will be very good, and it will have a good performance in restoring the sense of music atmosphere and presence; moving iron headphones Due to the limitation of its own volume and the sealed structure, the sound field will be a bit narrow compared to that without the magnificent scene.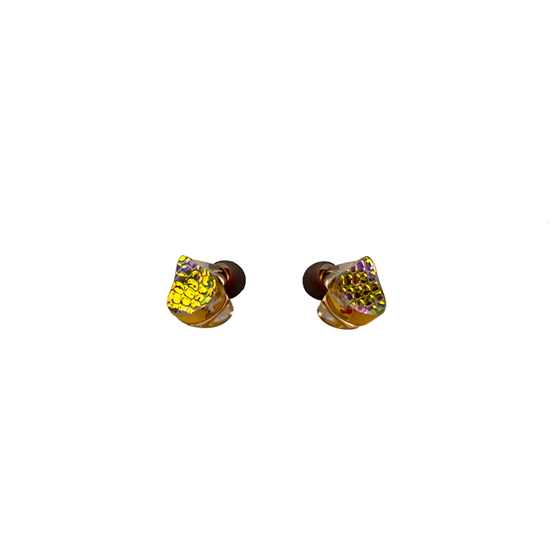 Although the current multi-unit moving iron headphones make up for the shortcomings of the single-unit frequency response range to a certain extent, this also requires a frequency divider to coordinate the work of multiple units, because sometimes the more interference the unit has, the more obvious the distortion is, so you need More professional tuning, this is a big challenge for headset designers and manufacturers.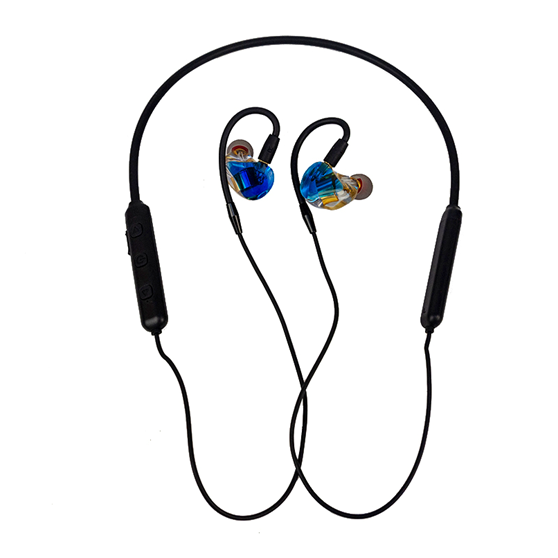 Any question about moving iron headphones please contact us, we have manufactured earphones and headphnes for 11 years.
Shenzhen LINX Tech, a national class high and new tech enterprise in China with powerful and professional sales and R & D teams, want to wholesale headphones, customize headphones (headphones OEM), pls contact Shenzhen LINX Tech. Official website: www.headphonefactory.net
visit:
Keywords:
In Ear Earphones,Earbuds Earphones,headphones,Bluetooth Headsets