News
Hot News
Phone:
0086 0755 81475059
Email: sales02@linxheadphone.com
Fax:0086-0755-81475860
Address: A Building, Huantong Industrial Park 9,Xintian,Guanlan Town,Bao`an District, Shenzhen, Guangdong, China
Airline Headphones LX-AL03 Headband Headphones
Thank you for reading below to learn more about our products.

The LX-AL03 model headphone is with a lightweight and solid design. It is a perfect fit for Tour guides systems, Simultaneous Interpretation Systems, Conferences interpretation, Church Translation, school teaching, Sound Monitoring, Digital Audio, Receivers, FM Audio Devices, etc. ; The whole headphone weighs 50 grams which is pretty light to put on our head with little pressure;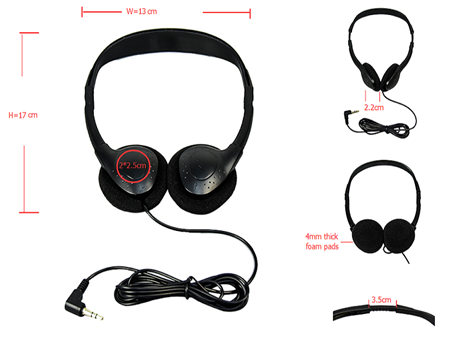 Also, we shaped the headband into a certain size to make sure the headphones fit our headbands well and more bass provided;
What's more, to make it a more comfortable professional conference/ interpretation/ tour guide/ school headphone, 4mm thick foam pads are used; instead of 2mm cheap and easy to tear sponge ones.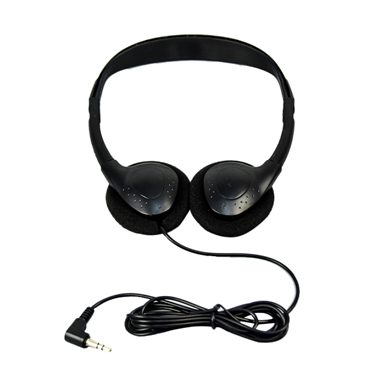 These 4 mm foam pads make sure that the headphone will give us more bass sound and will not weaken the sound. We get more bass, but still have loud, and clear sound;
We use premium ferrite drivers to generate a high-quality sound without letting the noise or distortion out. With our premium ferrite drivers, the sound is very clear for receivers and loud enough, which could last at least 12 months;
The single-sided cable is more easy for us to put the headphone on and no bother by 2 sides cables. Cable length could be customized to the client's need, such as use the headphone as an antenna, etc.; The reinforced gold plated 3.5mm plug makes the connection more stable and lasts longer;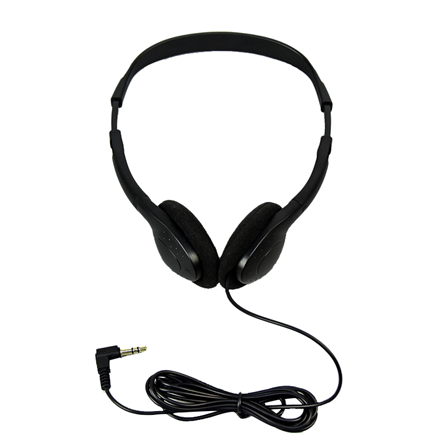 The Logo is available even the order is 1000 pcs. Earhousings and the smooth headband are perfect positions for LOGOs or brand names to market your company or your clients` company;
For further information, please feel free to contact us.
1. Frequency Range: 20hz--20khz
2. Speaker: Ø40mm
3. Impedance: 16-32ohm+/-15%
4. Sensitivity: 80-120 dB S.P.L at 1khz
5. Plug: 2.5mm, 6.3mm, 3.5mm Stereo plug etc.
6. PVC cable: 0.5-2m
7. Materials and sound quality could be customized according to your requirements.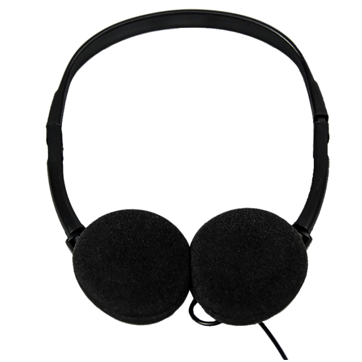 Shenzhen LINX Tech, a national class high and new tech enterprise in China with powerful and professional sales and R & D teams, want to wholesale headphones, customize headphones (headphones OEM), pls contact Shenzhen LINX Tech. Official website: www.headphonefactory.net
visit:
Keywords:
Headset factory,headphones,Airline Headphones,Stereo Headphones,Headband Headphones