News
Hot News
Phone:
0086 0755 81475059
Email: [email protected]
Fax:0086-0755-81475860
Address: A Building, Huantong Industrial Park 9,Xintian,Guanlan Town,Bao`an District, Shenzhen, Guangdong, China
Which of the four headphone types is better for you?
The society is constantly updating and innovating. As the pace of life accelerates, most people feel pressure and more and more people like to adjust themselves with music. Therefore, earphones have become an indispensable partner in life! What kind of headphones does everyone have to worry about? In real life, there are about four types of headphones, so let's see which one is more practical.
1. Earbuds Earphones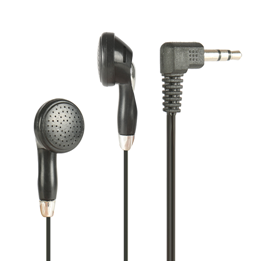 The headphones are comfortable to wear, but sound insulation is not very well, but for people who often listen to music on the road, it is the safest. Because you can hear the sound around you, when you put on your headphones.
2. In Ear Earphones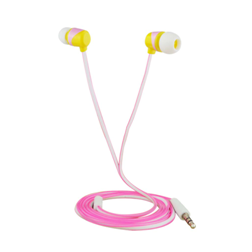 This kind of headset is better than the earbuds type headset in sound insulation, even in a particularly noisy environment to listen to music, does not hinder the quality of music, but this headset has more inferior products, so when buying, try to choose a big brand.
3. EarHook Earphones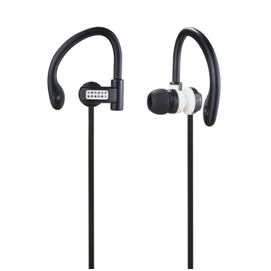 This kind of headset belongs to sports headphones, mostly used for sports, because wearing more solid, but wearing too long will lead to discomfort, so choose this kind of headphones should be careful.
4. Over head headphones / Headband Headphones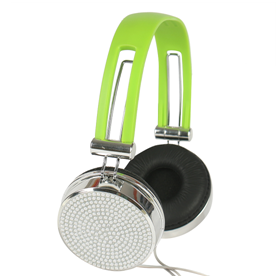 The headphone is the headset which has the smallest damage for ear, because it doesn't need to be put into the ear to hear music, so it won't hurt the ear and eardrum, but it's not very convenient to carry, if you want to carry it with you, don't consider this headset.
Finally, it is recommended to love to listen to music with headphones partners, pay attention to the use of headphones for a long time, try not to exceed six hours, Sleep do not use the above headphones to avoid electricity leakage. You can choose a sleep headsets designed for sleep.
Shenzhen LINX Tech, a national class high and new tech enterprise in China with powerful and professional sales and R & D teams, want to wholesale headphones, customize headphones (headphones OEM), pls contact Shenzhen LINX Tech. Official website: www.headphonefactory.net
visit:
Keywords:
headphones,Headband Headphones,EarHook Earphones,In Ear Earphones,Earbuds Earphones