News
Hot News
Phone:
0086 0755 81475059
Email: [email protected]
Fax:0086-0755-81475860
Address: A Building, Huantong Industrial Park 9,Xintian,Guanlan Town,Bao`an District, Shenzhen, Guangdong, China
What does the headphone factory tell you real wireless bluetooth headsets
Maybe some friends will feel puzzled. What is the difference between this "Bluetooth Headsets" and "Wireless Earphones"? Many friends will say that many Bluetooth headsets are wireless, but the traditional in-ear Bluetooth headset has a cable for audio signal transmission. In other words, the units on both sides of the in-ear Bluetooth headset with cable can work at the same time, just like a Bluetooth speaker, the in-ear Bluetooth headset can be transmitted through the cable, so that the ears on both sides are stably synchronized, but only The line of headphones and audio is eliminated.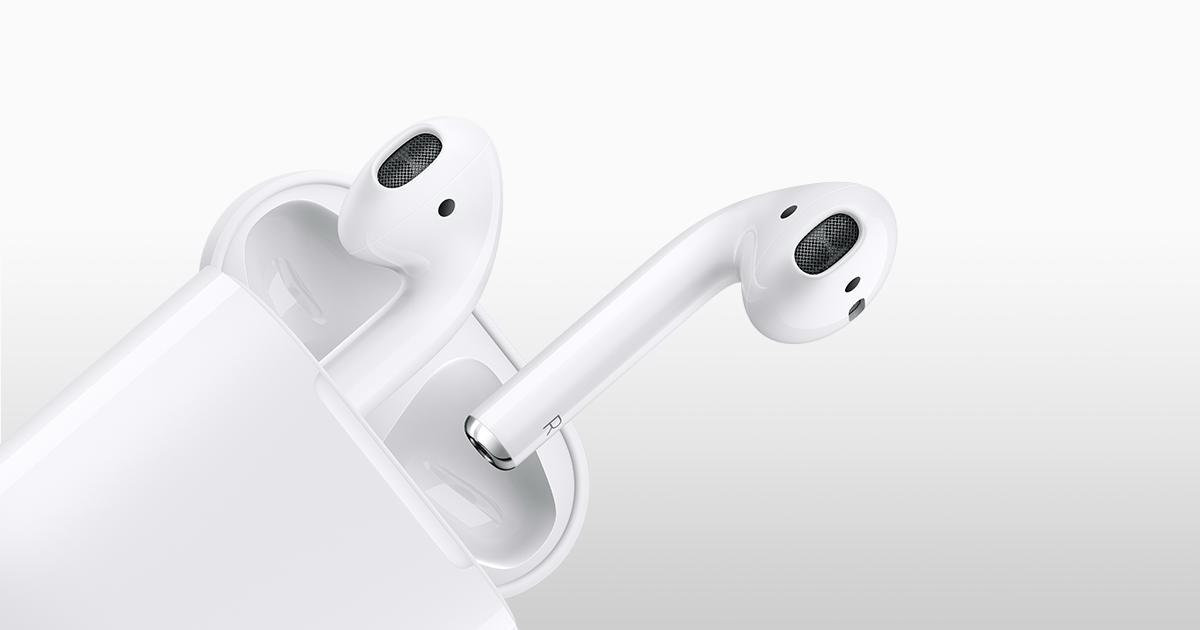 True wireless Bluetooth headsets will have separate primary and secondary headsets. When connecting, you need a transmitting device (mobile phone, tablet, music player with Bluetooth output, etc.) to connect with the main headset first, and then connect with the secondary headset after confirming the connection. The connection is complete before it works.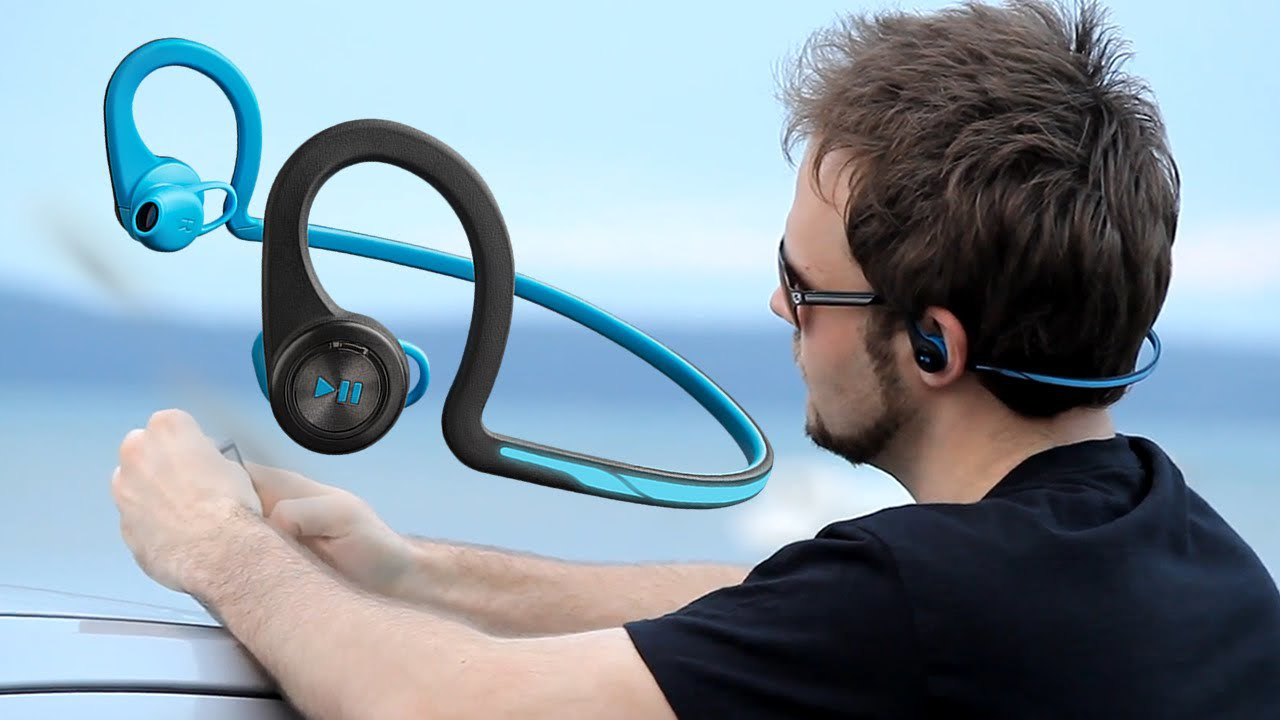 That is to say, compared with the traditional "wireless earphone", the connection of the true wireless earphone is not only the signal transmission between the earphone and the signal transmitting device, but also the wireless connection between the primary and secondary earphones. Compared with the traditional "wireless headphones", the true wireless earphone structure is more complicated, the transmission requirements are high, and the power consumption is larger. The influence of these elements on the final sound effect will be more obvious. The common phenomenon is that the true wireless earphone sound quality will be better than the same price Bluetooth. The headphones are slightly worse.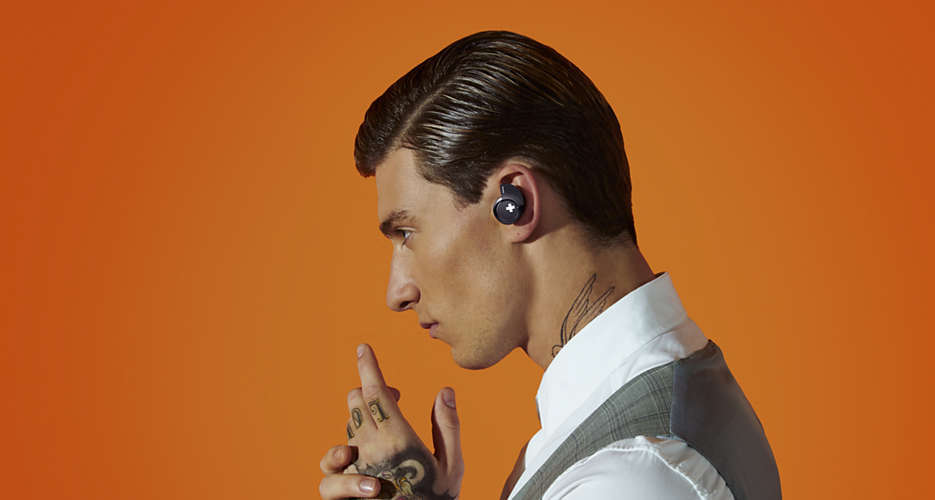 Shenzhen LINX Tech, a national class high and new tech enterprise in China with powerful and professional sales and R & D teams, want to wholesale headphones, customize headphones (headphones OEM), pls contact Shenzhen LINX Tech. Official website: www.headphonefactory.net
visit:
Keywords:
Bluetooth Headphones,headsets,Wireless Bluetooth headsets,earphone,Wireless Earbud