News
Hot News
Phone:
0086 0755 81475059
Email: [email protected]
Fax:0086-0755-81475860
Address: A Building, Huantong Industrial Park 9,Xintian,Guanlan Town,Bao`an District, Shenzhen, Guangdong, China
Things to watch out for when buying children's headphones
Kids headphones are new products that have appeared in recent years, and the trend of children using professional kids headphones has been set up abroad. It will be an important part of children's health products. Nowadays, many children are exposed to a variety of mobile terminals and learning machines, and headphones are often used. The kids earphones are designed primarily for kids aged 6-12 and use a safe decibel control system to protect the child's ears.

At present, kids headphones generally use PCB circuit board technology and high-end headphone driver to flexibly adjust the audio depth while limiting the volume below the medical recommendation of 85 decibels. The famous British Otolaryngology expert Sir Donald Harrison said, "Human hearing can be achieved. The range is about 20Hz-20000Hz, 60-85dB is the best volume range for children's growth and development.") The frequency response is generally between (20Hz-20000Hz), reaching excellent level; the signal-to-noise ratio is less than 1%, keep The tone is stable.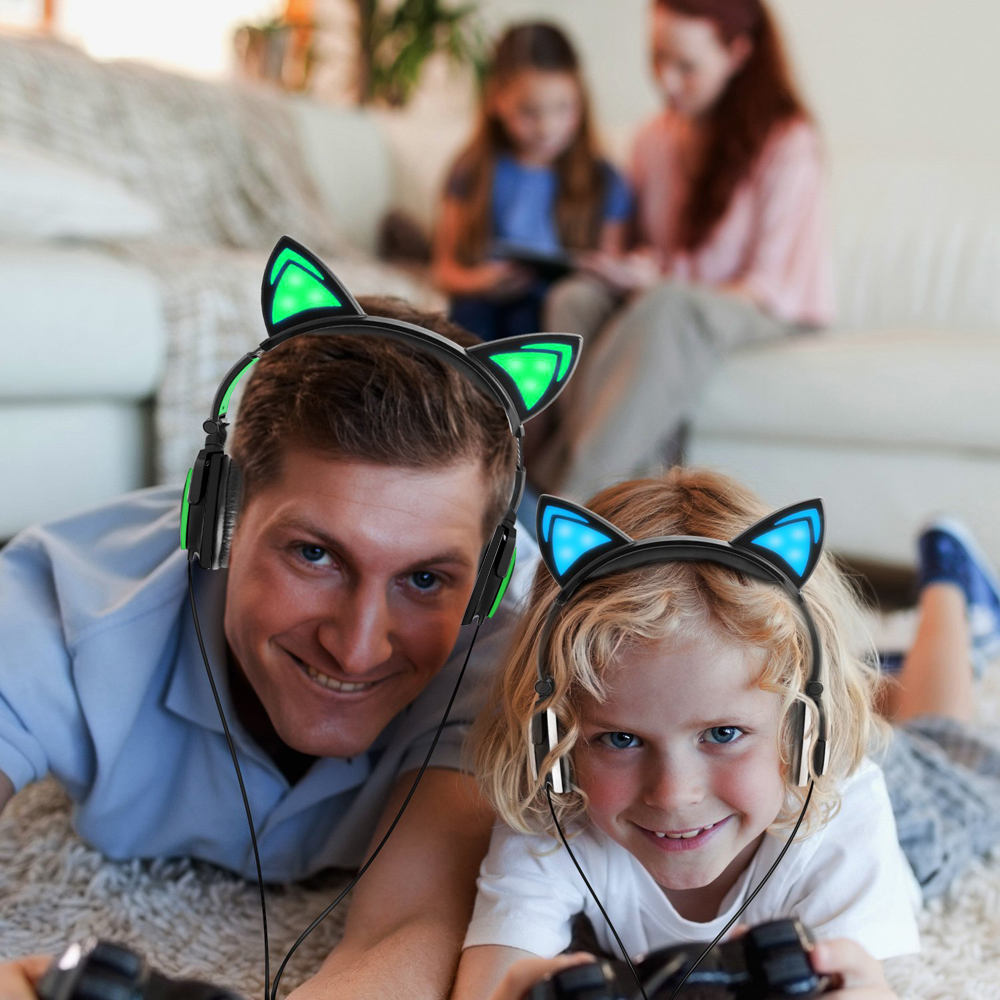 Precautions:
1. Choose professional kids headphones for your child. Many of the kids headphones on the market today are simply modified from adult headphones and are not specifically developed for children. The use of these headphones can have a negative impact on children's hearing, so it is necessary to choose a child's earphone with a certain brand awareness.
2. The volume of the headphones should not be too large. The volume of the headphones should not exceed 60% of the maximum volume. Listen for up to 1 hour at a time. It is best to choose ear-hook headphones. The volume can reach a clear level, not more than 60% of the maximum volume (MP3 maximum volume is 100 decibels), parents can use the built-in volume control function of professional children's headphones to help children control the volume.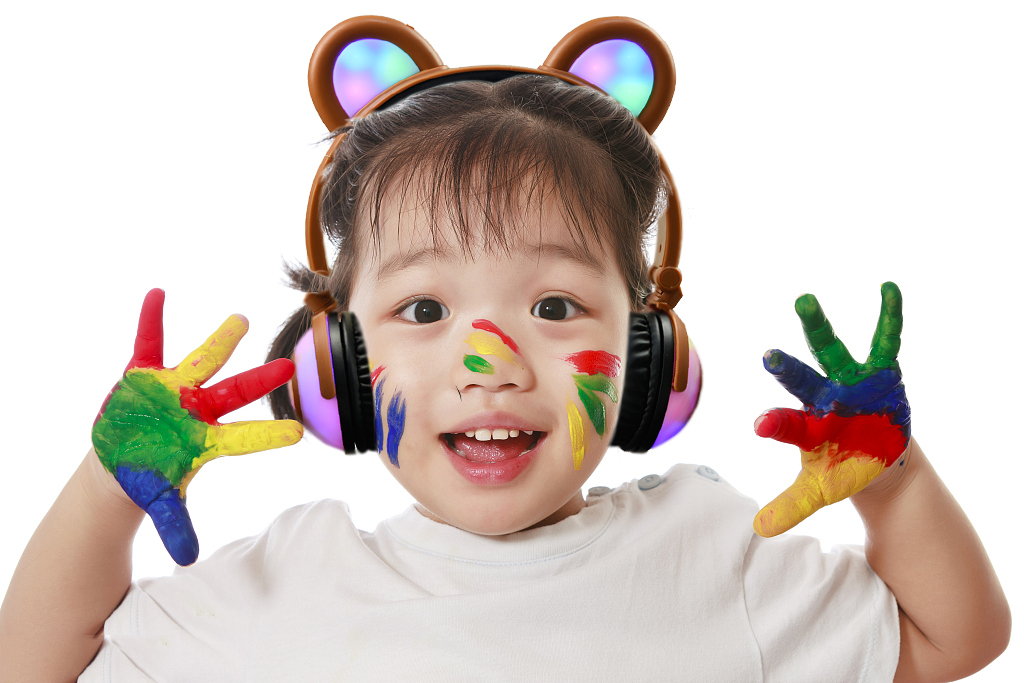 3. Try to avoid using headphones for a long time. Wear headphones to listen to music, etc. Also pay attention to control time, listen to an hour or so should rest; listen to the length of a CD, should rest for 15 minutes; it is recommended that parents should properly control the time when the child uses headphones.
4. Unscheduled hearing test. Children's hearing protection should be prevented before they occur. Usually, you should observe the child's earphone habits. Do not ignore the hearing test during regular medical examinations. If a child has hearing problems, he should seek medical advice promptly.
5. Use headphones safely. Parents should teach children to wear music without listening to headphones while riding, riding or walking, so as not to cause traffic accidents.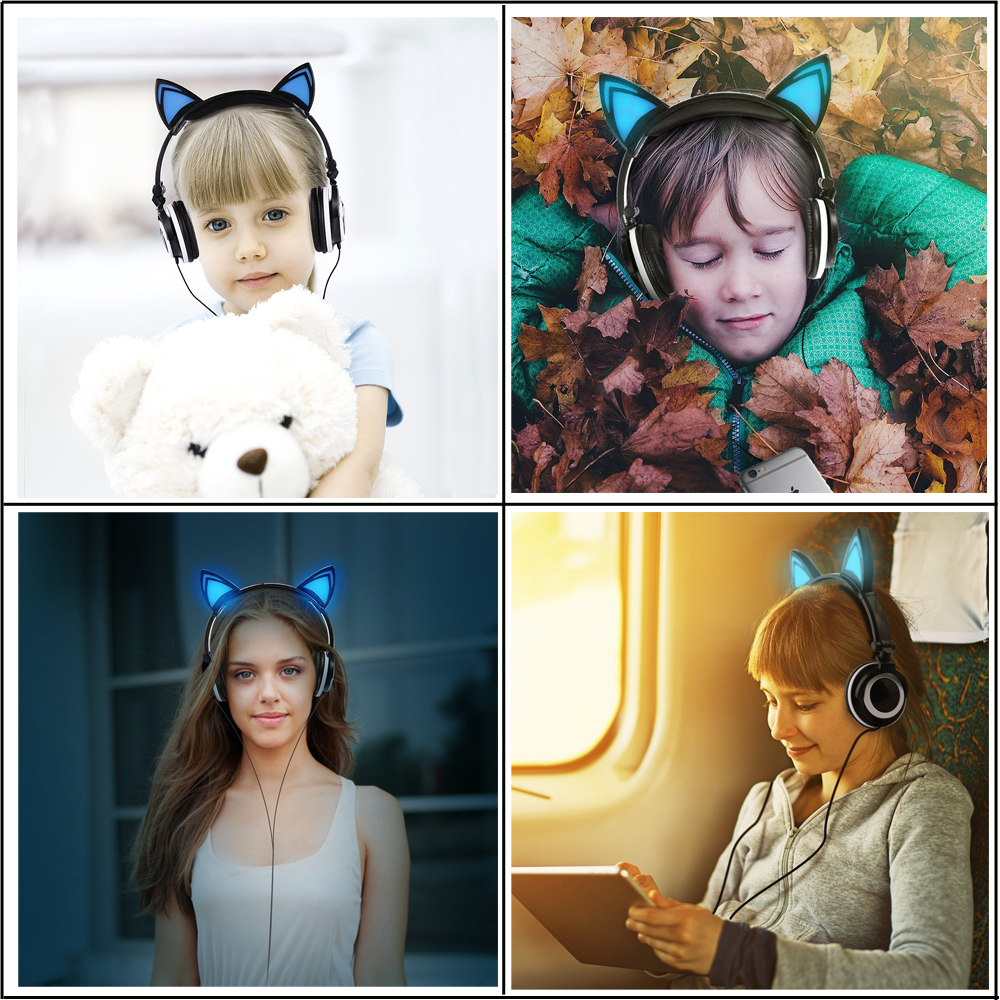 Shenzhen LINX Tech, a national class high and new tech enterprise in China with powerful and professional sales and R & D teams, want to wholesale headphones, customize headphones (headphones OEM), pls contact Shenzhen LINX Tech. Official website: www.headphonefactory.net
visit:
Keywords:
Bear Ear Headphones,Cat Ear Headphones,Fox Ear Headphones,Kids Headphone Earphones,LED Headphones