News
Hot News
Phone:
0086 0755 81475059
Email: [email protected]
Fax:0086-0755-81475860
Address: A Building, Huantong Industrial Park 9,Xintian,Guanlan Town,Bao`an District, Shenzhen, Guangdong, China
LINX There are about Advantages and Disadvantages of Bone Conduction Headphones
Advantages:
1. Because bone conduction principle is used to transmit sound rather than air conduction, most of the bone conduction headphones do not affect the acquisition of ambient sound by both ears (excluding some inferior headphones which only rely on increasing the power of headphones to counterfeit bone conduction).
2. Because most of the clamping positions of bone conduction headphones are hard bone (beside the ear) rather than direct blockage of other headphones (e.g. ear-entry type) and soft tissue (e.g. ear-clamping type), the damage caused by wearing them for a long time is much lower than that caused by conventional headphones (e.g. four hours of wearing the same ear-clamping type may be too painful to bear, but there is little sense of bone conduction).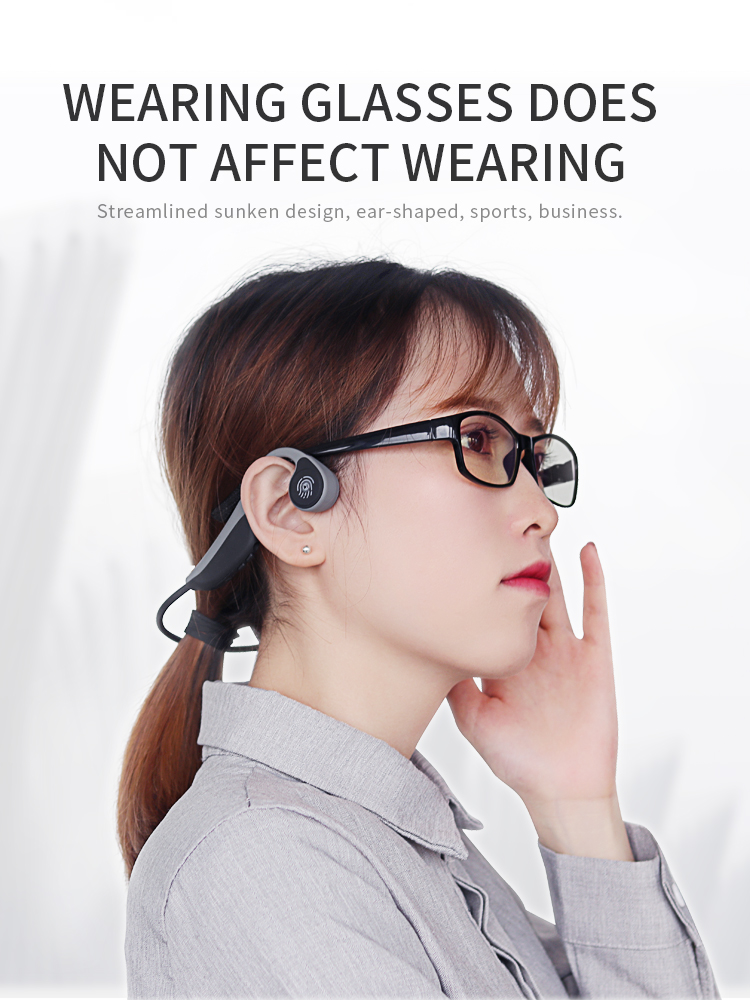 Inferiority:
1. Because of the principle of bone conduction, if you want to use it properly, you need to wear it to tighten around the ear and close to the skin (subcutaneous bone). Otherwise, it will reduce the volume and leak the sound to a certain extent (because the technology is not mature, the sound of some bone conduction headphones will also leak directly when they are turned on).
2. Because of the need for tightening, the bone conduction headphones need to be fixed on the head in any case. Current technology can not achieve true uniaural bone conduction (some uniaural bone conduction headphones without headband rely on increasing the power of the headphones to amplify the sound to simulate "bone conduction". But generally, this kind of headphones can seriously leak sound, because the headphones leak directly in the air, equivalent to in the ear. A small stereo is hung on the ear, and the earphone with adjustable skeleton length seems to be relatively rare.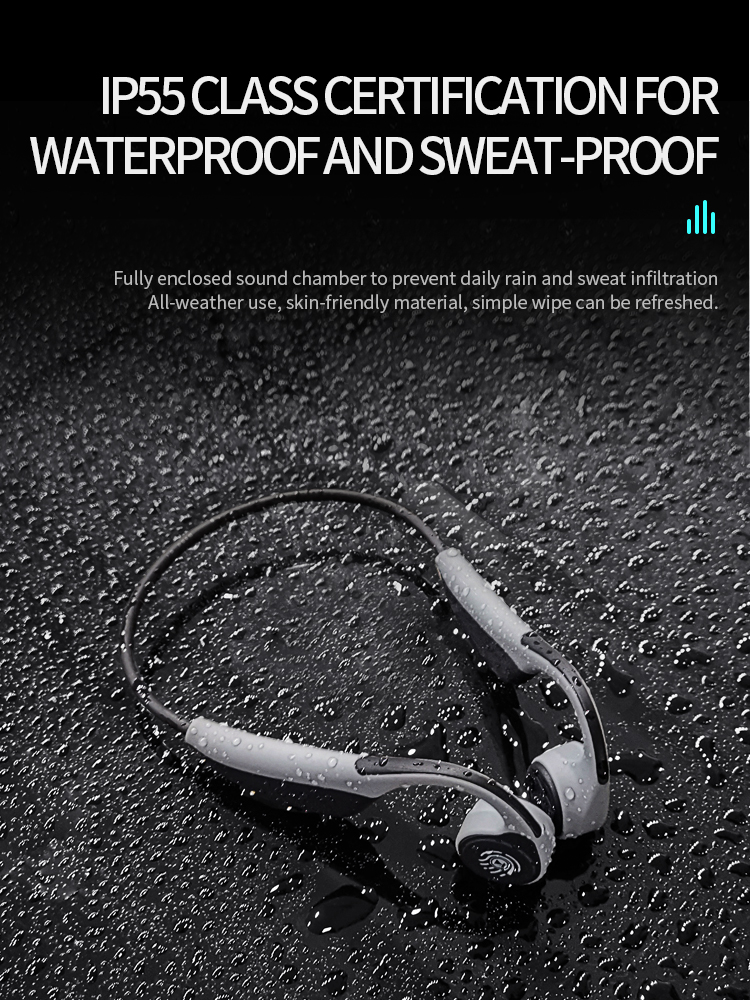 3. Because of the skeletal structure of the human body, the position of the earphone will fluctuate when talking, eating and yawning (chin movement) are performed, which leads to a slight decrease in the instantaneous volume and the problem of instantaneous sound leakage.
4. Because of the high requirement of bone conduction technology, the price of bone conduction headphones is more expensive than that of general headphones.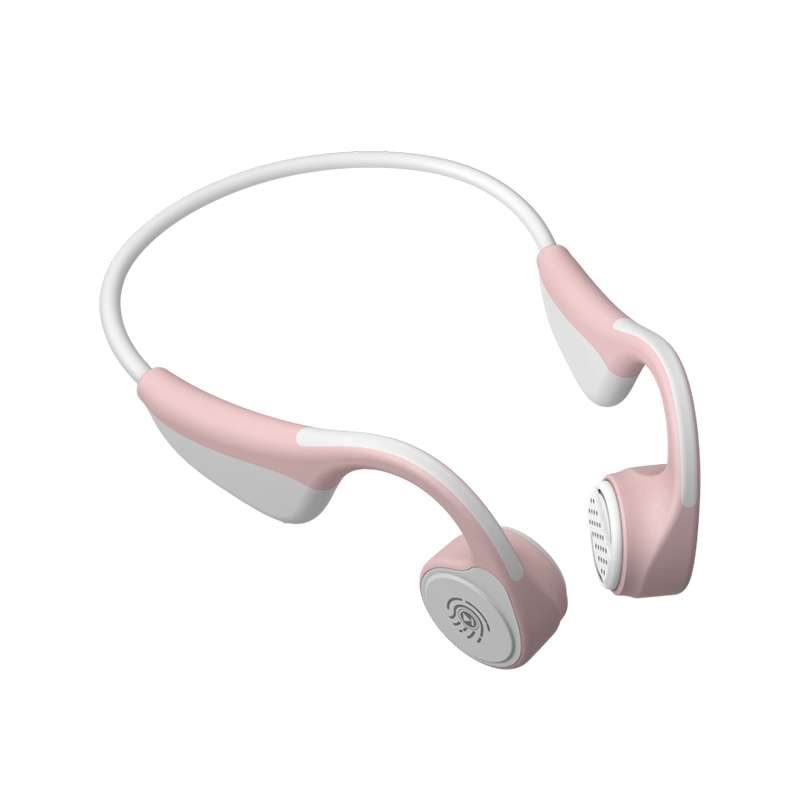 LINX has introduced a new type of bone conduction headset V9, which is lightweight, comfortable to wear and IP55 waterproof.
Shenzhen LINX Tech, a national class high and new tech enterprise in China with powerful and professional sales and R & D teams, want to wholesale headphones, customize headphones (headphones OEM), pls contact Shenzhen LINX Tech. Official website: www.headphonefactory.net
visit:
Keywords:
Headphone factory,headphones,headsets,Bone conduction earphone,earphone