News
Hot News
Phone:
0086 0755 81475059
Email: [email protected]
Fax:0086-0755-81475860
Address: A Building, Huantong Industrial Park 9,Xintian,Guanlan Town,Bao`an District, Shenzhen, Guangdong, China
How should we protect the headphone cable?
Today I would like to talk about the maintenance method of earphone wire.
If there is a wire that will never break in the world, the life of the earplug will be greatly extended. The inner core of the earplug is now oxygen-free copper, which is covered with a layer of rubber, and the bending resistance of the metal is limited.
Now let's introduce a few tips for protecting the wires.
The wire is the most vulnerable part of the earphone. How should we protect it?
1. The first thing to note is that the habit of sleeping with earplugs is definitely the killer of earplugs. When people enter deep sleep, they will inevitably turn to the opposite side.
Unconsciously wrapped around your arm or under your body, you may not feel it when you are broken. So I strongly recommend that everyone is sleep before remove the earplugs .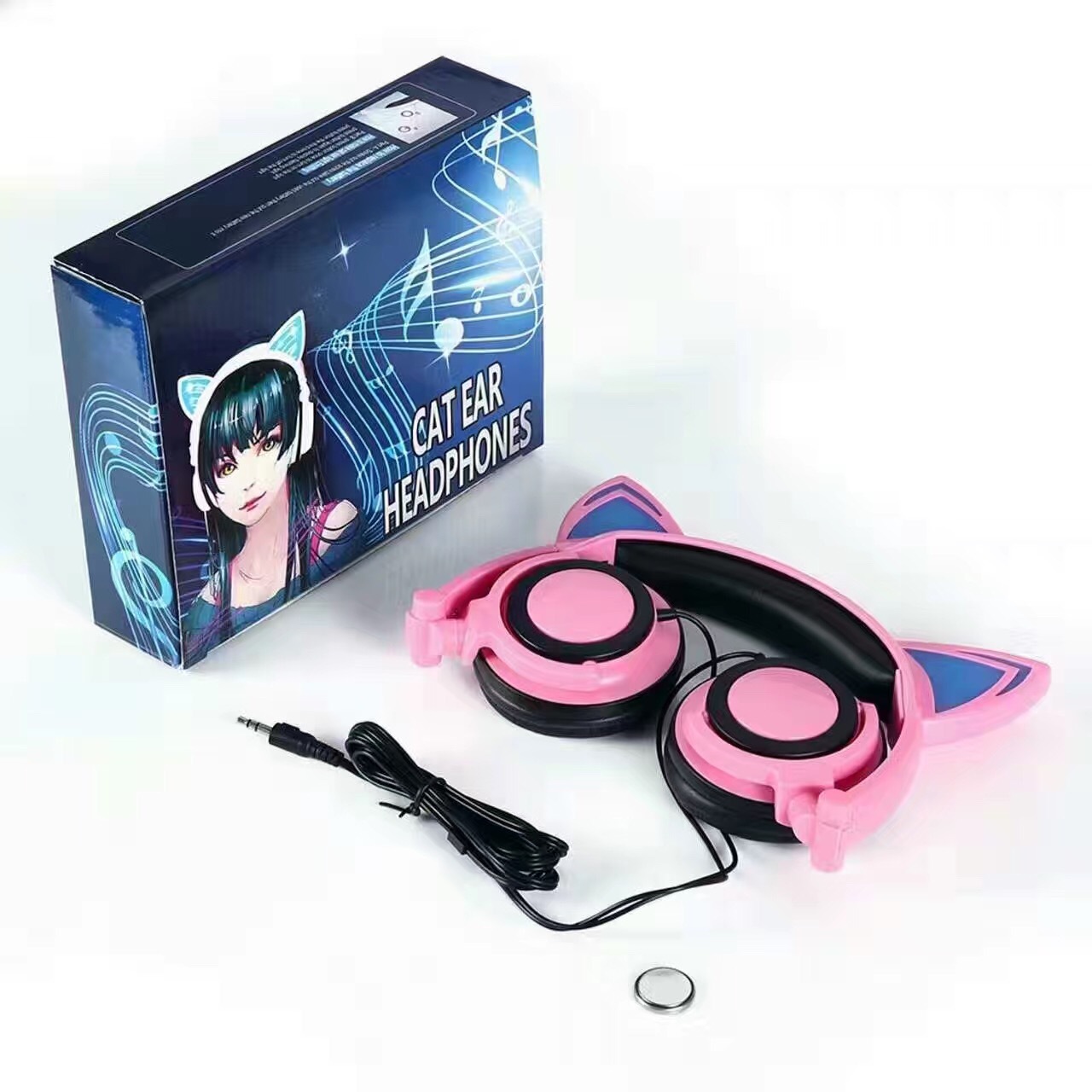 2. Buy earplugs, manufacturers usually have a protective cover or a protective box, we can make good use of it. The earplugs can be placed inside when not in use or when going out, which can prevent dust from attacking and prevent damage to the wires.
3. If the manufacturer does not have a protective earplug, if it is carried in a pocket or bag, be careful not to let the ends of the wire (near the end of the earbud and the end near the plug) be bent. When the body is walking, the body shakes the wire repeatedly, and for metal, it is the most likely to cause fatigue and break.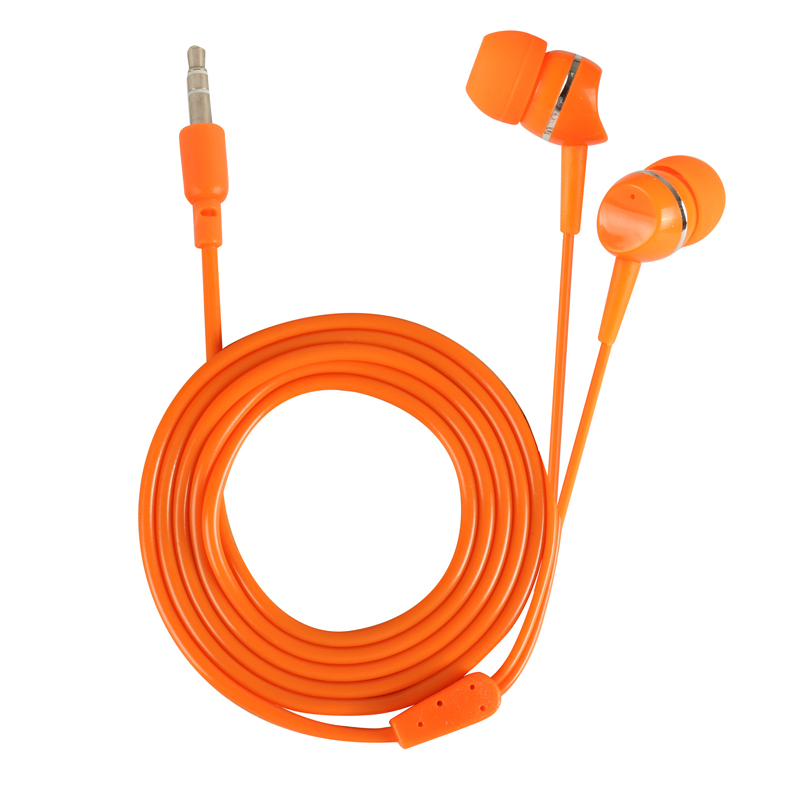 4. The sweat contains electrolytes that accelerate the aging of the wire rubber. Therefore, try not to make the headphone cable too close to the body during use, it is best to have clothing cover in the middle.
Let me introduce a method to make a winder with foam or other materials, and wrap the earplugs around when not in use. This can prevent the tangling of the wires and it is convenient to carry them out. You may wish to try them.
Shenzhen LINX Tech, a national class high and new tech enterprise in China with powerful and professional sales and R & D teams, want to wholesale headphones, customize headphones (headphones OEM), pls contact Shenzhen LINX Tech. Official website: www.headphonefactory.net
visit:
Keywords:
Headphone factory,headphone cable,headset,earphone,Wired headset,LED headphones