News
Hot News
Phone:
0086 0755 81475059
Email: [email protected]
Fax:0086-0755-81475860
Address: A Building, Huantong Industrial Park 9,Xintian,Guanlan Town,Bao`an District, Shenzhen, Guangdong, China
Headphone Factory tell you Attentions of Headset Selection and Usage
More and more people prefer to using Headphones nowadays. It has a good noise reduction effect and can help us keep our privacy.However, do you know how to select a suitable Headband Earphones, earphone and wear it in a right way?
Don't worry.Take these attentions and then you will have a better knowledge about it.
Firstly, pay attention to the sound pressure. The greater sound pressure, the larger harm to our hearing.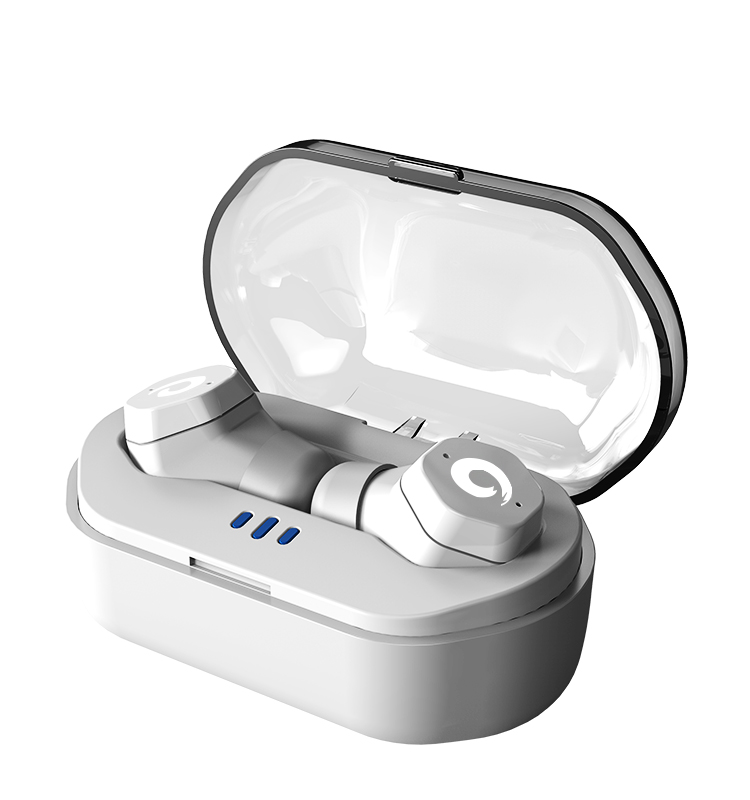 Secondly, it's better to choose a headset with better noise reduction function. Because under noisy circumstance, people may increase the volume unconsciously. However, the greater the headset volume, the more detrimental to hearing. Over head headset can better reduce external noise and reduce the risk of hearing loss.
Thirdly, when using a headset, make sure the volume is controlled at about 60% and do not use the maximum volume.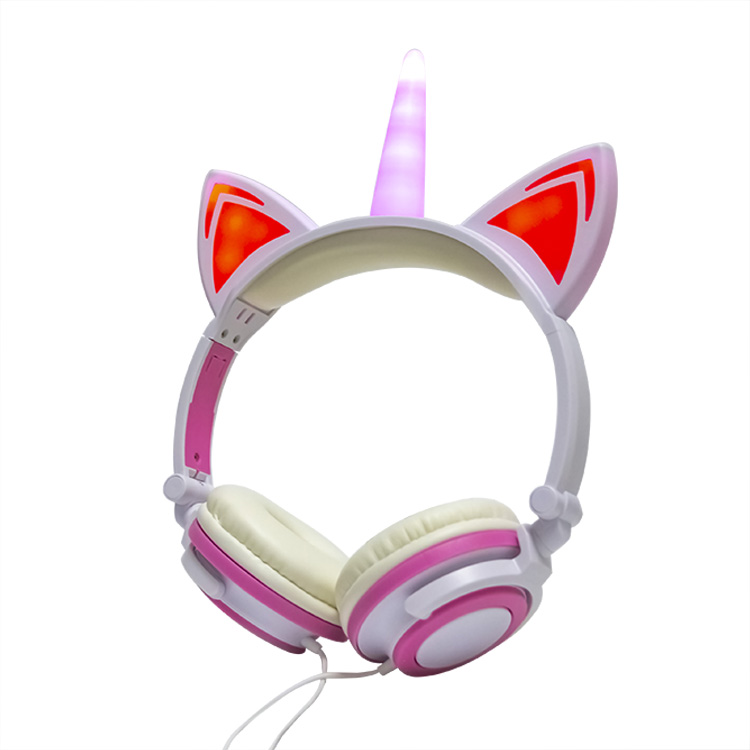 Fourthly, do not use headphones for a long time (like more than 1 hour), especially children and young people. We should reduce listening time to reduce the risk of hearing loss.
Fifthly, in order to ensure personal safety, it is recommended to avoid using headphones in noisy public places.
Shenzhen LINX Tech, a national class high and new tech enterprise in China with powerful and professional sales and R & D teams, want to wholesale headphones, customize headphones (headphones OEM), pls contact Shenzhen LINX Tech. Official website: www.headphonefactory.net
visit:
Keywords:
Headphone Factory,TWS,Bluetooth Earbuds,headphones,headset,earphone